News From Our Bonita Springs, Florida Cosmetic Dental Practice
At Marciano Dental Group, we believe in creating a relationship with our patients that goes beyond the office doors. We've specially created this section of our site to share with you important news from our Bonita Springs family dental practice.

Sincerely,
Dr. Nicholas Marciano
Your Bonita Springs Cosmetic Dentist
Getting into the Holiday spirit
December 02, 2020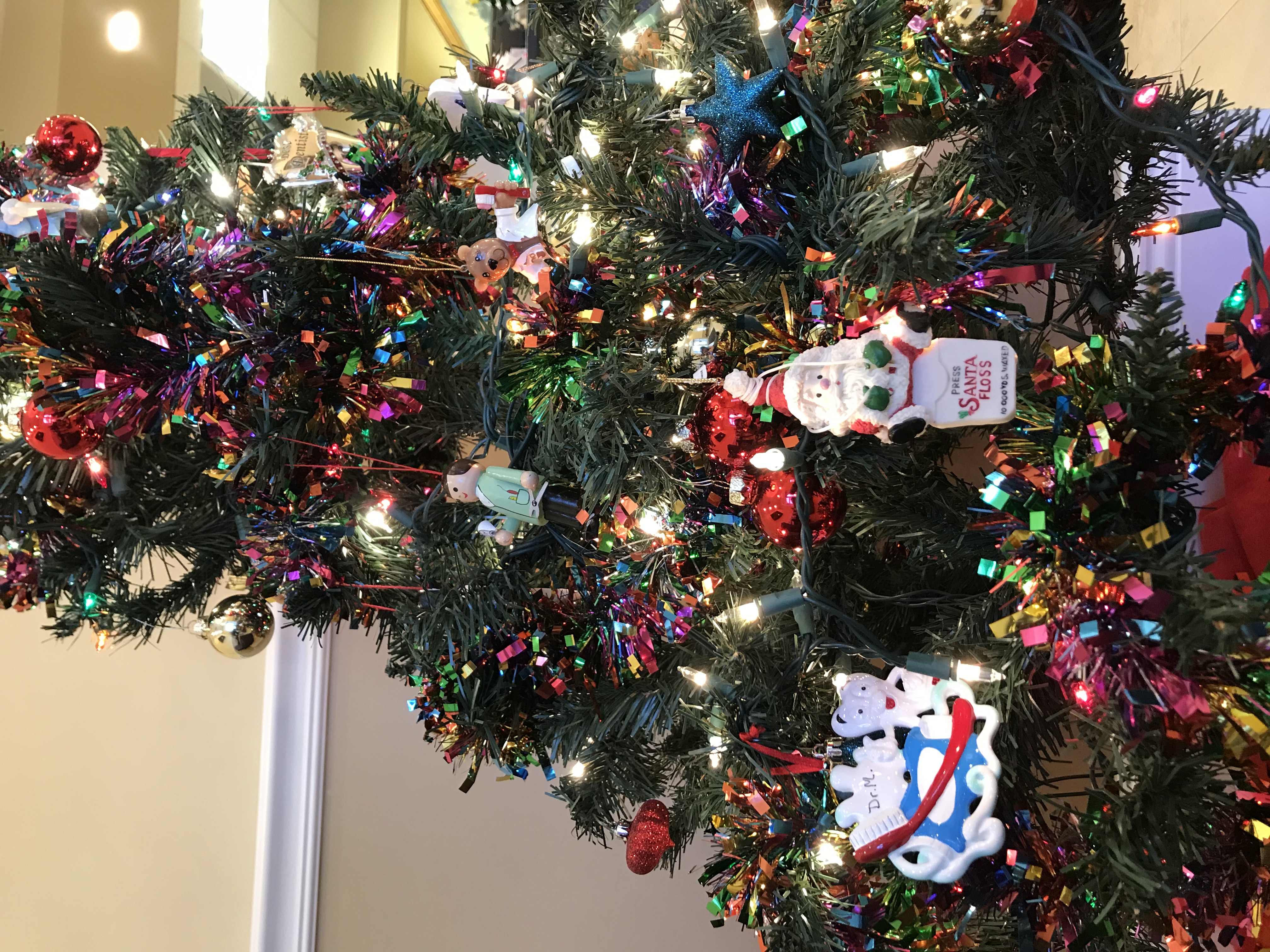 We are gettig in the holiday spirit here at Marciano Dental Group!
Meet Megan our Dental Hygienist
November 11, 2020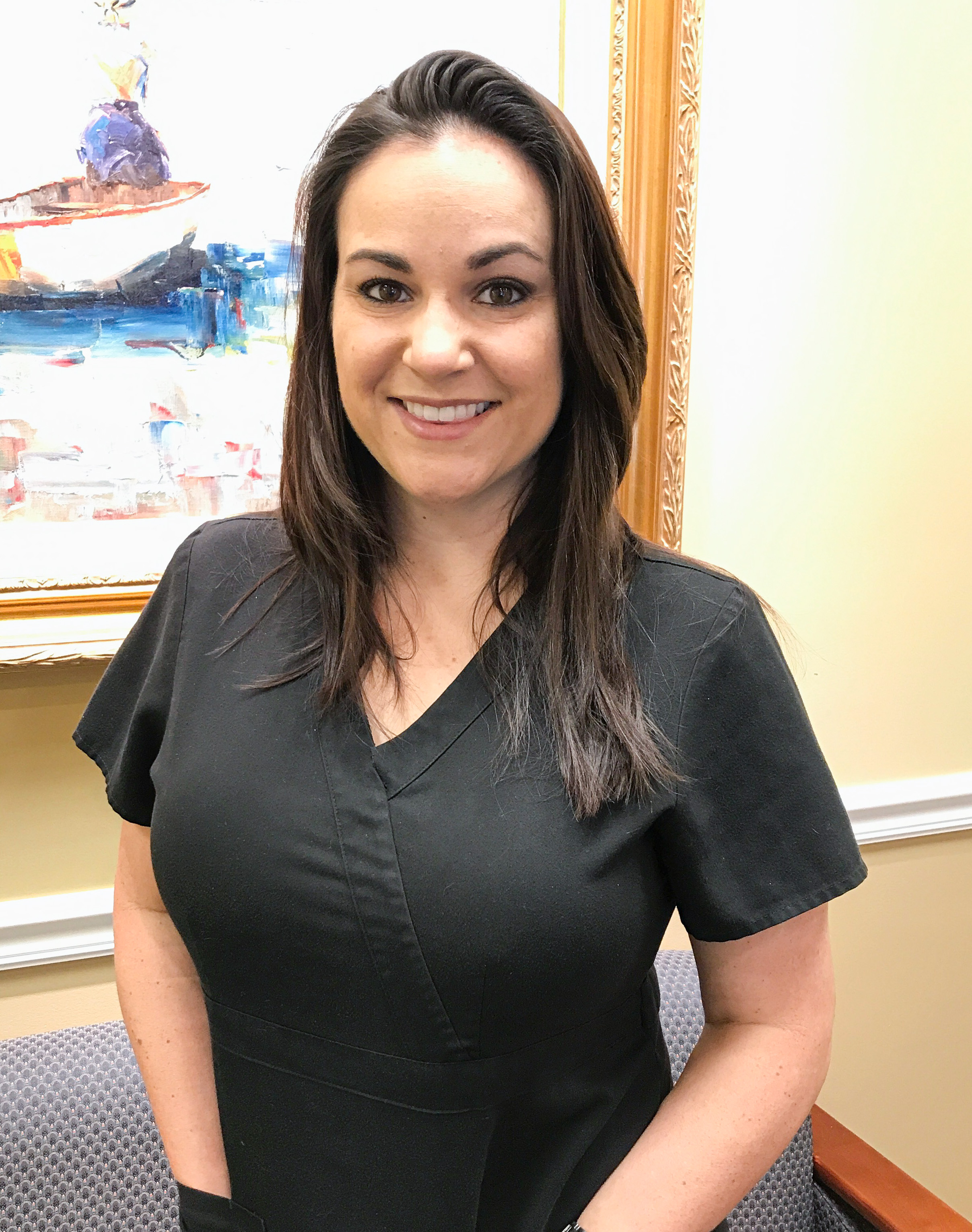 Say hello to Megan. Megan is our new Dental Hygientist on Tuesdays and Thursdays.
Meet our new Dental Assistant!
November 02, 2020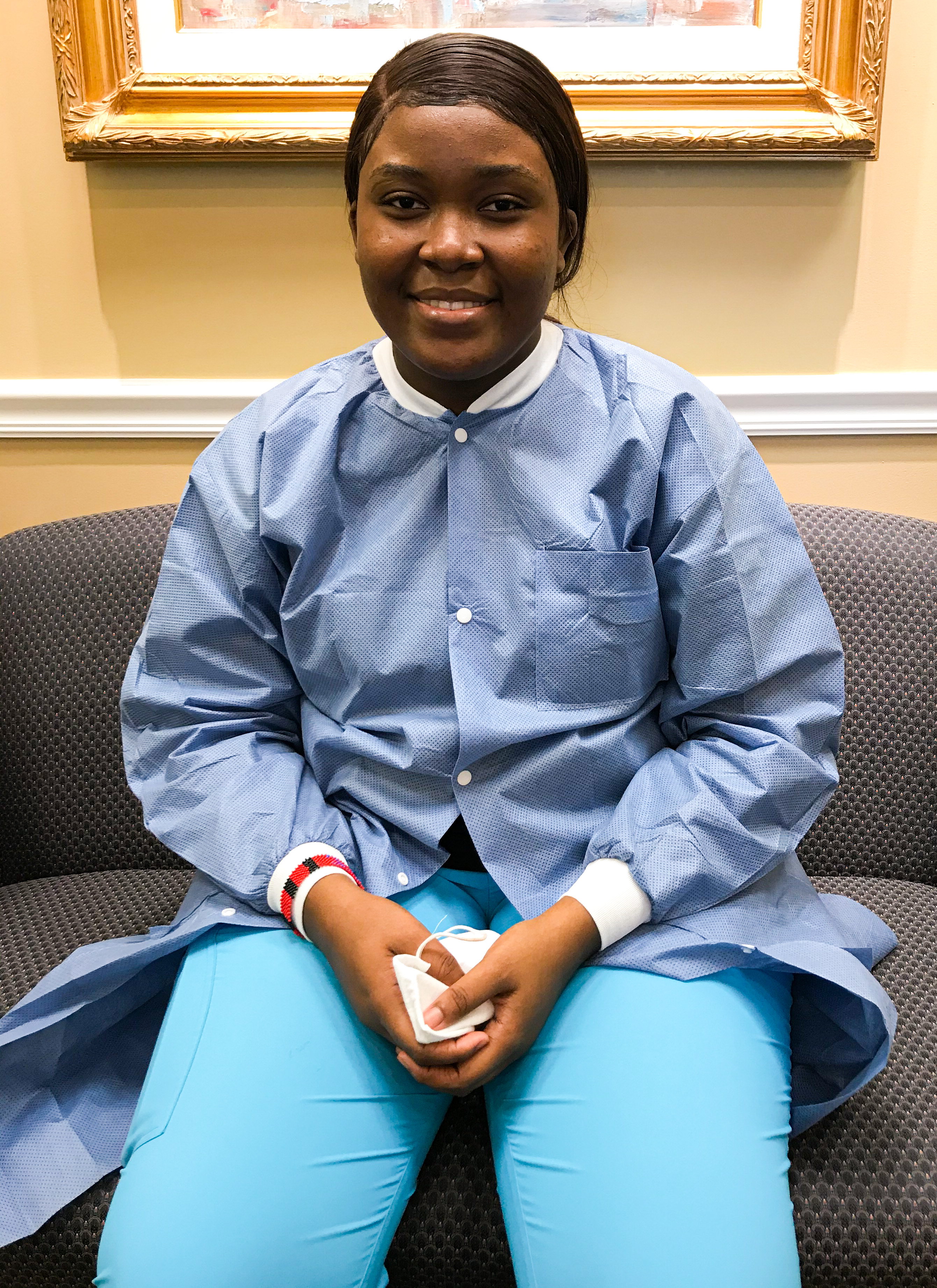 Meet the newest member to the Marciano Dental Group team. This is Chennelle our new Dental Assistant!
Check out our new website!
February 27, 2020
We are pleased to introduce you to our brand new website. Here you can find information about our office including the procedures we offer, a smile gallery, an office tour and more. In addition, we'll be using this page to keep you posted on the latest news from our office. Have a look around, and let us know if you have any suggestions. Enjoy!